Service Offers
Looking for Ford Deals?
Are you looking for service offers? You are in the right place! Our best Ocean Park Ford offers are below. Come visit us at Ocean Park Ford for the maintenance of your car!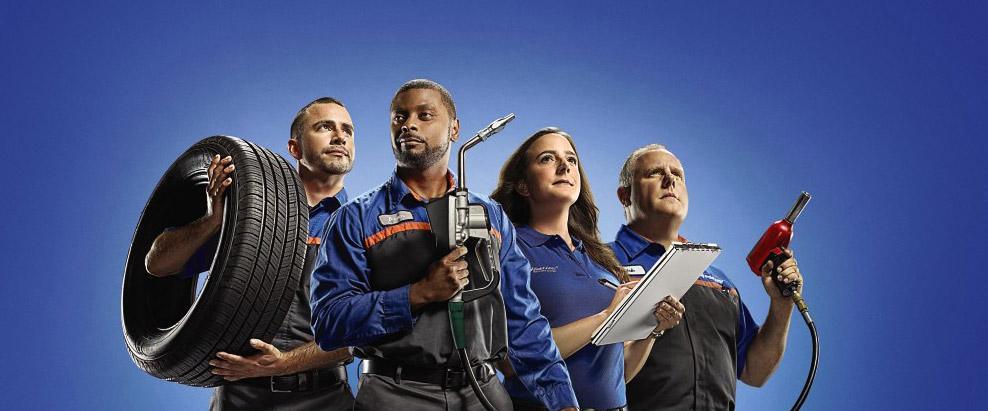 WE SEE WHAT OTHERS MIGHT MISS
With The Works (52), Ford-Trained Technicians help keep your Ford running smoothly. You'll get: An up to 83-point inspection of your vehicle, with every hose, belt and fluid checked.
A comprehensive Vehicle Report Card: a checklist of important details on the state of your vehicle in terms of service and repair, explained to you by a Ford Service Advisor during a one-on-one consultation.
An oil (53) and filter change.
Rotation and inspection of all four tires.
WHEN THE TEMPERATURE DIPS BELOW 7C, IT'S TIME FOR WINTER TIRES.
The rubber compounds remain flexible even in extremely cold temperatures, allowing the tire to grip the road better. Plus, tread designs with larger gaps help provide increased traction on slush, snow and ice. All winter tires come with a mountain snowflake symbol to let you know that they meet specific traction performance requirements set but the Tire and Rubber Association of Canada